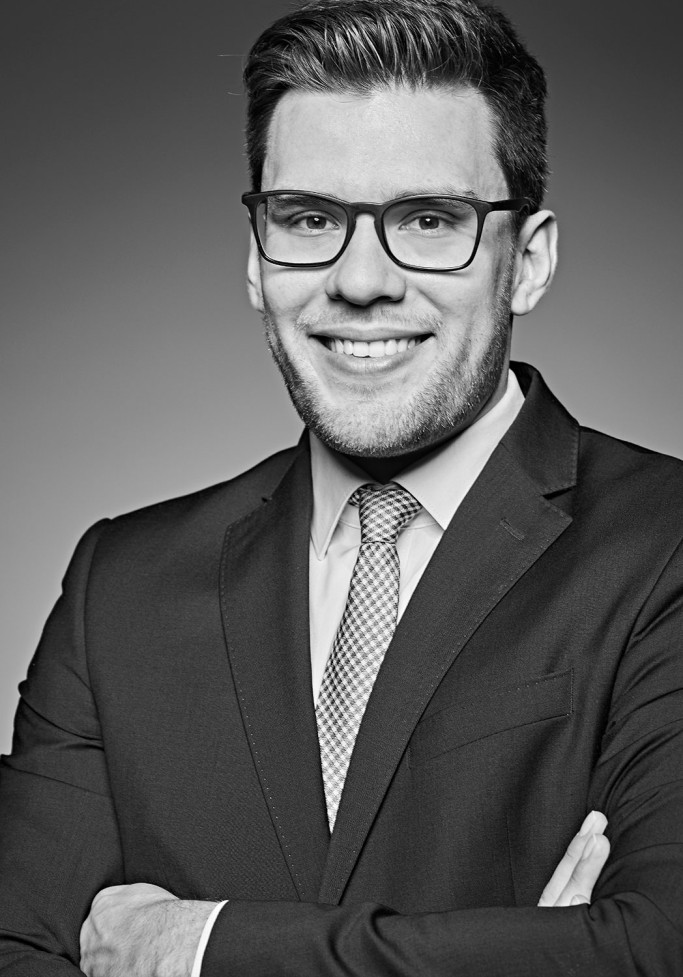 Niklas Gösser
Senior Economist
Niklas Gösser is Senior Economist at Düsseldorf Competition Economics. In this function he is specialized in projects for the quantification of antitrust damages. Furthermore, he has profound knowledge in the area of multi-sided markets. Mr Gösser has worked on competition economics projects in network industries (telecommunications / postal services) and also in digital platform markets.
He studied economics at the Düsseldorf Institute for Competition Economics (DICE) at University of Düsseldorf and the Università degli Studi di Torino in Italy, majoring in European Economic Policy, in particular empirical competition economics.
2019
MSc Economics, Heinrich-Heine-University Düsseldorf (DICE)
2016
BSc Economics, Heinrich-Heine-University Düsseldorf (DICE)
2021
Haucap,J., U. Heimeshoff and N. Gösser (2021), Preis-Kosten-Scheren im Telekommunikationssektor, Nomos, Baden-Baden.
2016
Böckers, V., L. Hardorp, J. Haucap, U. Heimeshoff, N. Gösser and S. Thorwarth (2016), Wettbewerb in der Restmüllerfassung: Eine empirische Analyse der Anbieterstruktur, List-Forum für Wirtschafts-und Finanzpolitik, Vol. 42, pp. 423-440.